With the Power of Art, Science and Data, We deliver Growth!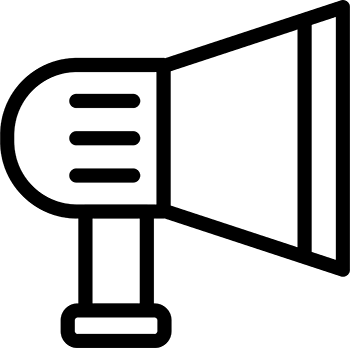 Social Media Management
Our social passionate experts can manage your social platforms and will delve into your brand's DNA to understand your tone of voice and how to best engage with your audiences.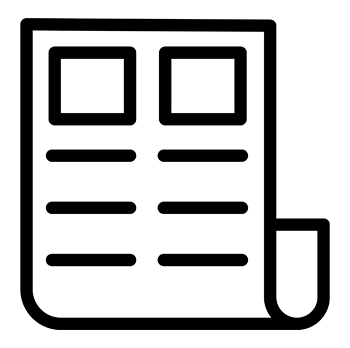 Design and Content Creation
Whether it is a photo shoot, videography, graphic design, or live posting, we are here to manage your brand's content production. Our creative team create, edit, and deliver content that weaves the story you want tell.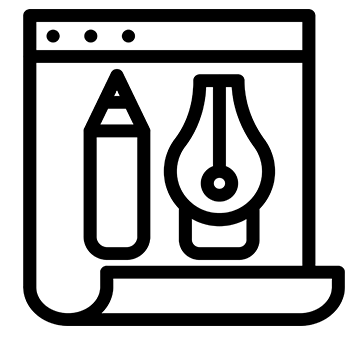 PR and Media Relations
We look at the best ways to maximize potential brand awareness through the right mix of channels. Our strategically targeted press campaigns have a track record of achieving results.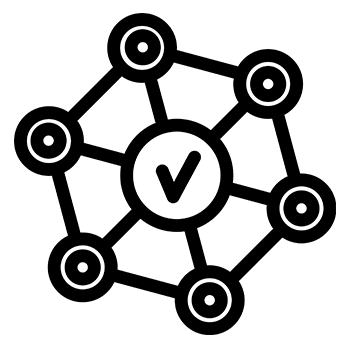 Influencer Management
We will deliver a bespoke and effective campaign by identifying and engaging with key influencers for your brand. Whether paid or organic we will devise a plan to meet your needs.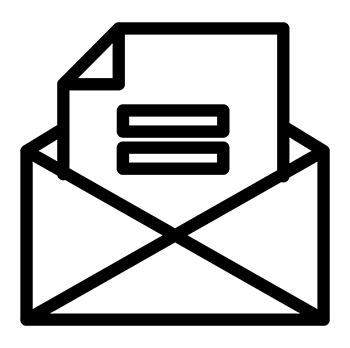 Email, SMS, and WhatsApp Campaigns
Our growth-hacker will use their expert knowledge to build dynamic campaigns that are continually optimized to ensure best performance.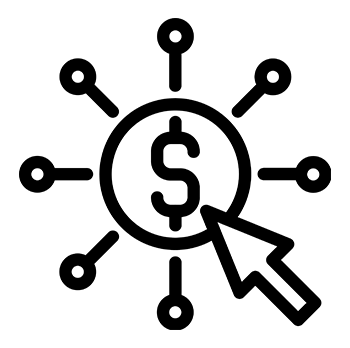 Monetization Solutions
If are looking to generate extra revenue from your online portals, we are here to help you from set-up to pay-day!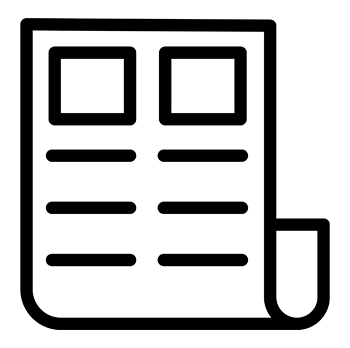 Digital Advertising
Social and digital ads are an essential element of building your community and brand. Whether your goal is to drive sales or build awareness, our team devise targeted and creative ad campaigns that outsmart the competition and deliver results.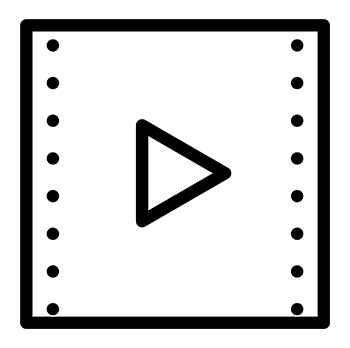 Audiovisual Solutions
Let Social Camels dedicated team take the headache out of event planning and production for you. Whether it is live social at an event, launch parties, podcast or product launches we will take care of it for you!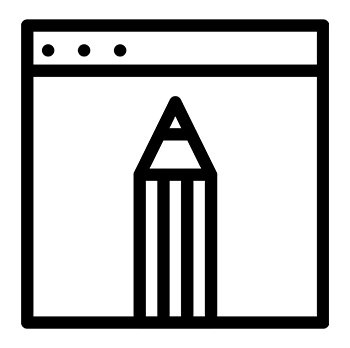 Website and App Development
Whether it is a simple microsite or full-blown portal. We will manage this end to end. From design, to development to content and commitment to reach! Our product team will create, edit, and deliver on the agreed KPIs.
We have customized affordable packages to suit your needs.